Recommended products
---
MORE
Jiangsu Yike Agricultural Equipment Co., Ltd
The company has the registered trademark of "Suke", specializing in the production of agricultural grass grabber (loader, sugarcane grabber, wood grabber), rotary tiller, reverse stubble cleaner, paddy field stubble (grass) plough, paddy field hydraulic folding automatic balance grader, straw crushing and returning machine, disc ditcher, plant protection machinery, fertilizer planter and various high-performance harvester accessories, and other products, which are distributed nationwide.
MORE
Our advantage
Welcome government authorities at all levels to investigate and promote, and local agents and agricultural machinery users to inquire and order.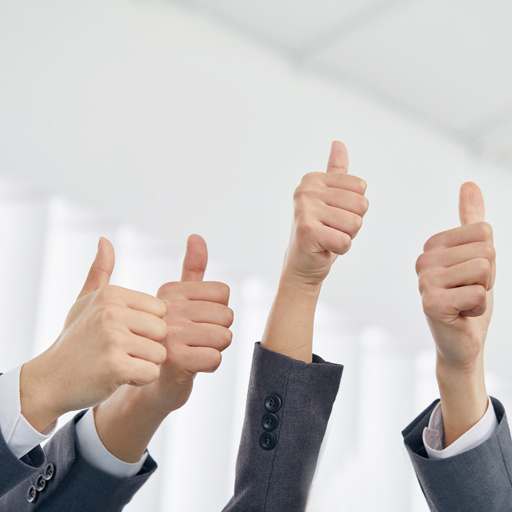 Quality Assurance
All employees of "Suke" have confidence in building a leading brand in the domestic industry with the cooperation and support of friends from various periods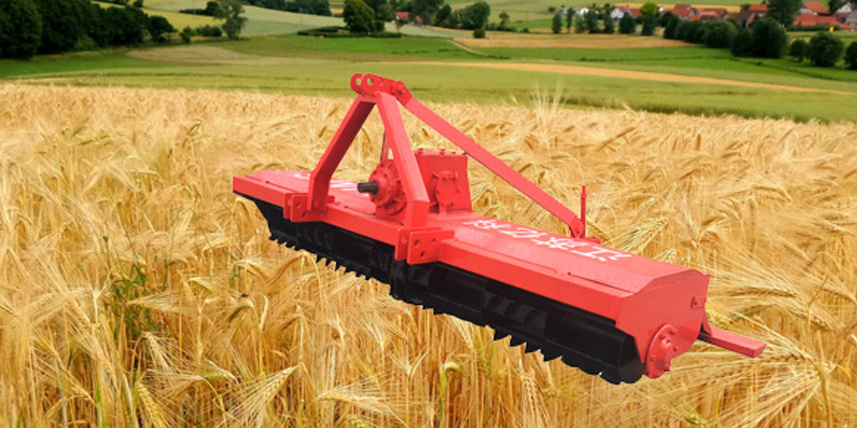 After-sales service
Always adhering to the corporate spirit of "quality wins the world, reputation drives development"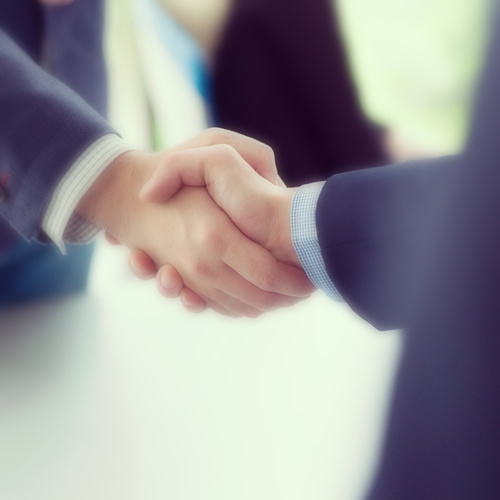 Yike Agricultural Equipment is Right by Your Side
Will always forge a more brilliant tomorrow with colleagues from all walks of life
Contact